Selling a home can be an overwhelming and complex process. You need to complete numerous tasks, and it's challenging to know where exactly you should start. This article will detail the entire process of selling your Bay Colony home so that you will have a complete understanding of everything that's required of you.
Choose an asking price for your home

There are several important factors to consider as you think about the best price for your home. Of course, you'll want to have a basic understanding of the Bay Colony, FL, real estate market. Do some research to determine how long homes are on the market before going under contract and if they are commanding a final price higher or lower than the original listing amount. You can also run a Comparative Market Analysis that will help you better understand what your home's appraised value could be based on recent sales of similar properties in your area. Your real estate agent may have additional ideas about how you can competitively price your home to generate greater attention from prospective buyers.
Determine the best season to sell

In most locations throughout the country, homeowners can receive better offers when they put their home on the market during late spring and early summer. Florida's market is unique because of the pleasant year-round temperatures. People often want to move to Florida in November and December to escape the snow and colder temperatures elsewhere. June can also be a good month to sell because of the increased interest among families with school-aged children who want to move during a time when they won't have to pull their children out of school. If you want to sell your home and have a flexible timeline, consider maximizing your profits by strategically choosing the best time of year to sell your home.
Hire a real estate agent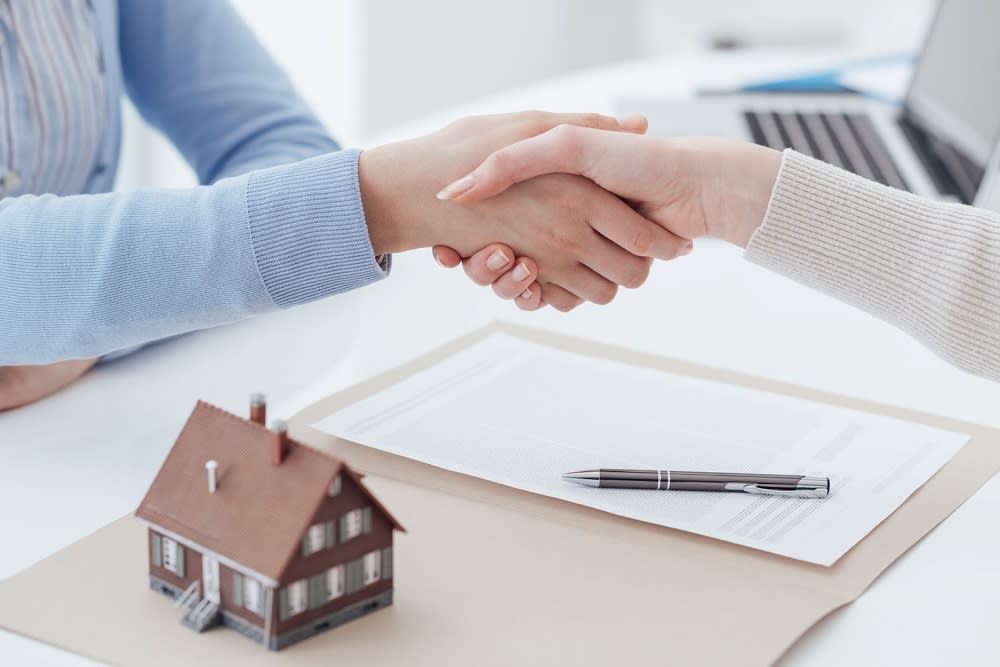 Some homeowners will choose to represent themselves when selling their homes, but most sellers find the process much easier when they partner with an experienced real estate agent. You can learn about potential agents by reading reviews online from past clients. Don't get discouraged if you find that an agent has a few negative reviews accompanied by a large number of positive reviews. This is normal for an agent with several years of experience. Most agents will also agree to meet with you even if you haven't officially agreed to work together. This is a great time to ask questions about their qualifications and experience.
Order an inspection ahead of time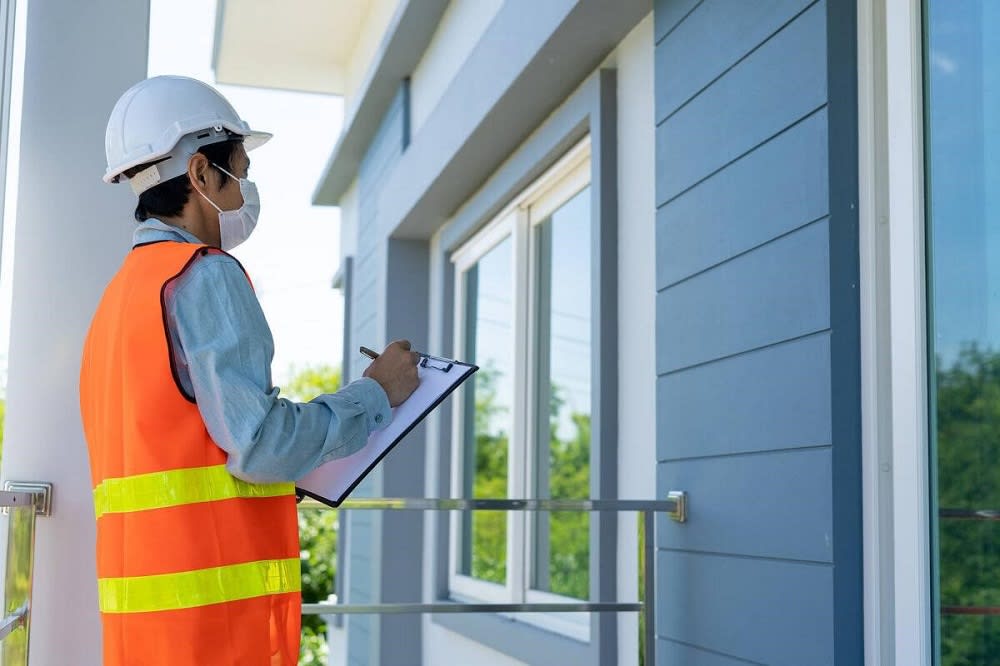 Since most buyers will schedule an inspection during the option period in their home contract, many sellers will choose to order their own inspection before they list their home for sale. This gives them a chance to make any necessary repairs before they put their home on the market. If a buyer's inspection reveals that the home has significant foundation damage or a leak in the plumbing, the deal could fall apart, and you may have to put your home back on the market for a lower price. You can avoid these issues if you see an inspection report before you move forward in the process.
Stage your home to catch buyers' eyes

Effective home staging will improve the quality of any pictures that you post online along with the experience that each prospective buyer has when they see your home in person. Start by fully cleaning and sanitizing each space in your home. Clear out any clutter that doesn't emphasize the layout and functionality of each room. This is also a good time to take down personal items such as family pictures so buyers can more easily imagine what the home would look and feel like if it were theirs. If you want to go the extra mile when staging your home, consider adding a well-placed mirror or two into each room. Not only will you make your spaces appear larger, but you will also enhance the effect of any natural light that is shining inside.
Develop a marketing strategy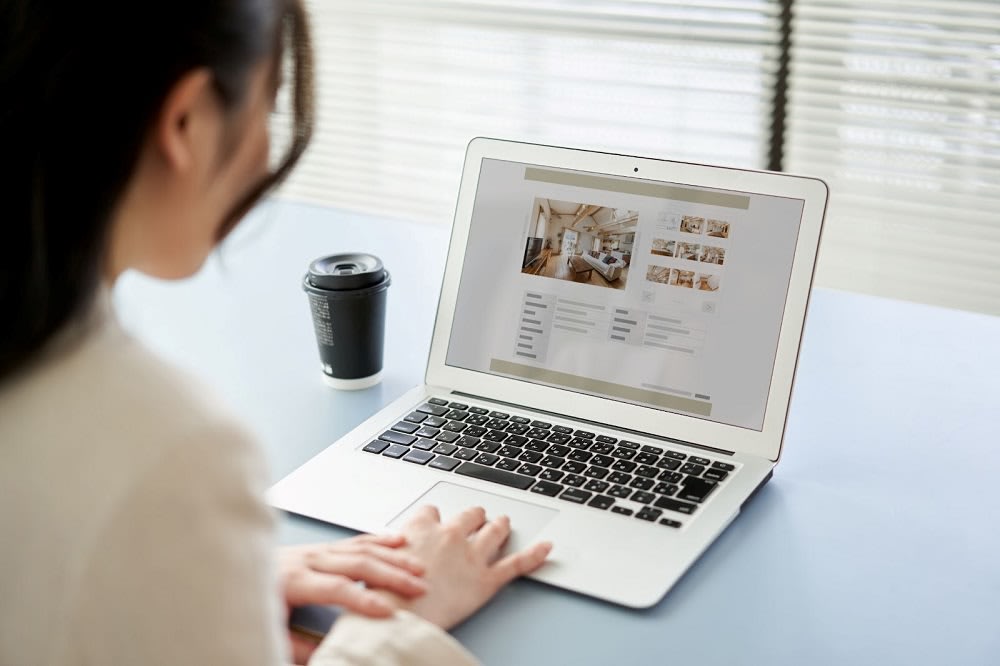 Putting up a "For Sale" sign in your yard is a good first step, but don't stop there. Your real estate agent will help you think about how you can use several marketing mediums and platforms to your advantage. They will help you create a compelling home listing that includes a short written description of your home's best features. You'll have a better chance of attracting more buyers if you include professional pictures with your listing. Your agent will also help you think about how you can use tools such as the MLS to your advantage. They may also have experience running promoted social media ad campaigns or creating SEO-optimized content that will stand out on search engines.
Decide if you'll have an open house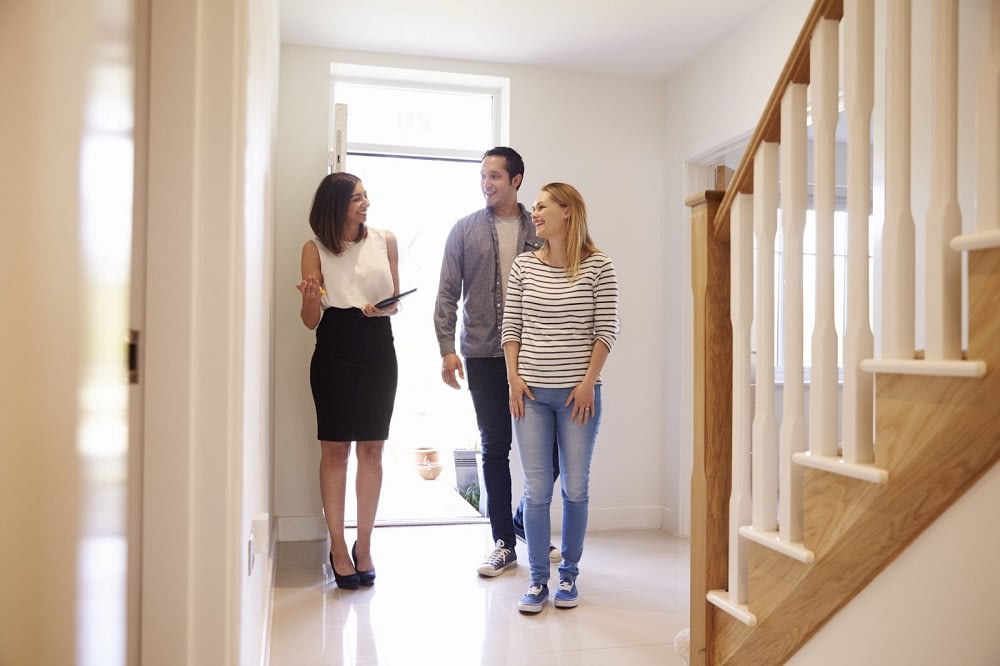 Not every seller will host an open house when they put their home on the market, but it can be a great way to command interest in your home. If you do choose to hold an open house, it's a good idea to stay away from the property while the open house is going on. Some buyers will feel uncomfortable asking certain questions and looking closely throughout the home if the current owner is standing nearby.
Partner with an experienced Realtor®
Marica Hawken
builds trust with her clients by providing excellent customer service throughout the entire process of buying and selling
Bay Colony real estate
. She is one of the top performing agents in the entire Naples area, and she specializes in high-end homes and condos.
Reach out
to Marcia if you're looking for someone to guide you through the process of shopping for Bay Colony homes for sale. She would love to partner with you and help you reach your goals.