Naples, Fla., is a world-renowned destination for luxury real estate. Situated on the Gulf of Mexico, Naples is known for its white sand beaches, championship golf courses, and upscale shopping and dining. In recent years, Naples has become increasingly popular with homebuyers worldwide. Thanks to its year-round warm weather and laid-back lifestyle, Naples is a truly heavenly place to call home. Luxury buyers are always looking for beachfront estates, and the city's natural beauty makes it one of the world's most sought-after places to live.


And if that wasn't enough to convince you, Naples is also a foodie paradise, boasting an impressive selection of restaurants sure to please any palate. In this blog post, the
Marcia Hawken
real estate team has curated a few of the best restaurants in Naples, highlighting each one's unique cuisine and atmosphere. Whether you're looking for a romantic dinner for two or a fun night out with friends, you'll find everything you need right here. So sit back, relax, and let us take you on a culinary tour of Naples' best eateries. Bon appetit!
21 Spices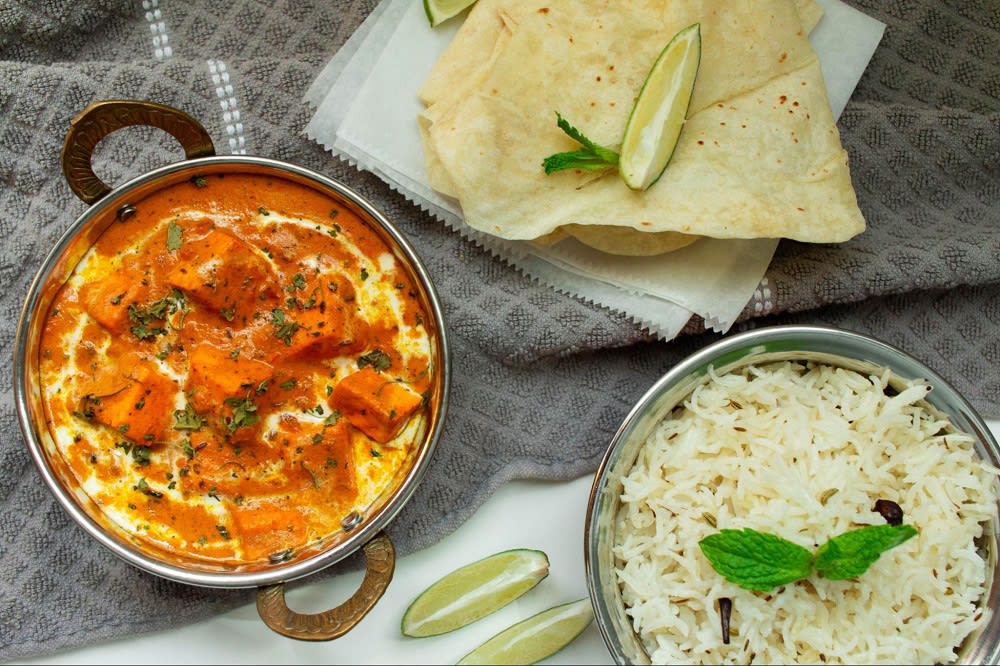 Photo courtesy of Unsplash
Under the culinary leadership of Chef Asif Syed,
21 Spices
has become one of the most popular Indian restaurants in Naples. Recognized as the "Curry King" in international competitions, Chef Asif has also been featured on Food Network's Guy Fieri's Grocery Games and Alton Brown's Cutthroat Kitchen. Serving a unique blend of traditional and contemporary Indian cuisine, 21 Spices is a must-visit for any foodie in town. The restaurant offers immersive culinary opportunities, including cooking classes and themed events. While you're there, be sure to try the legendary coconut curry.
The Claw Bar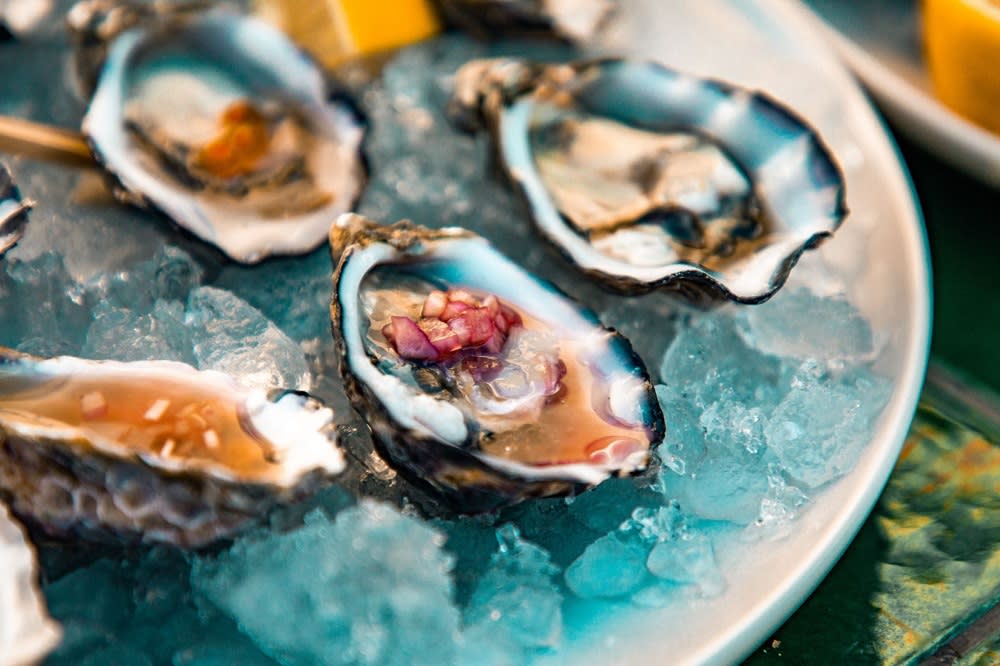 Photo courtesy of Unsplash
Boasting a sophisticated atmosphere and a renowned cold shellfish bar,
The Claw Bar
is the perfect for an elegant evening out. The ambiance is upscale yet inviting, making it the ideal place to enjoy a delicious meal with family or friends. With an outdoor terrace and poolside patio in addition to its moody dining room, The Claw Bar offers various dining experiences. The menu features a variety of seafood-centric dishes, all of which are expertly prepared using the freshest ingredients. Highlights include the seafood tower, St. Augustine Stew, and beignets for dessert. Wash it all down with a refreshing margarita or one of Bar Manager Luke's other inventive cocktails.
D'Amicos The Continental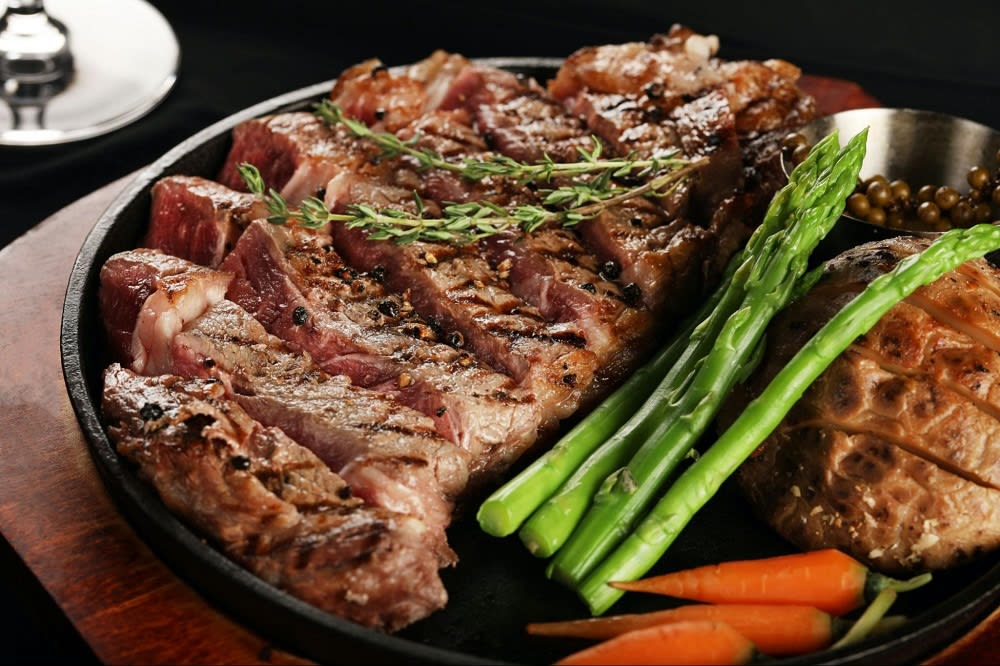 Photo courtesy of Unsplash
Known for its unique 1920s Parisian bistro setting,
The Continental
is perfect for a casual yet elegant meal. With both indoor and outdoor seating, the restaurant offers a variety of dining experiences to choose from. The menu features seafood and steak dishes, all of which are expertly prepared using the freshest ingredients. Boasting a variety of prime steaks hand cut by a fifth-generation butcher, The Continental is the perfect place to enjoy a delicious steak dinner. The restaurant also features a 30-seat craft cocktail bar, where you can enjoy a wide selection of craft cocktails and live entertainment seven days a week.
Dorona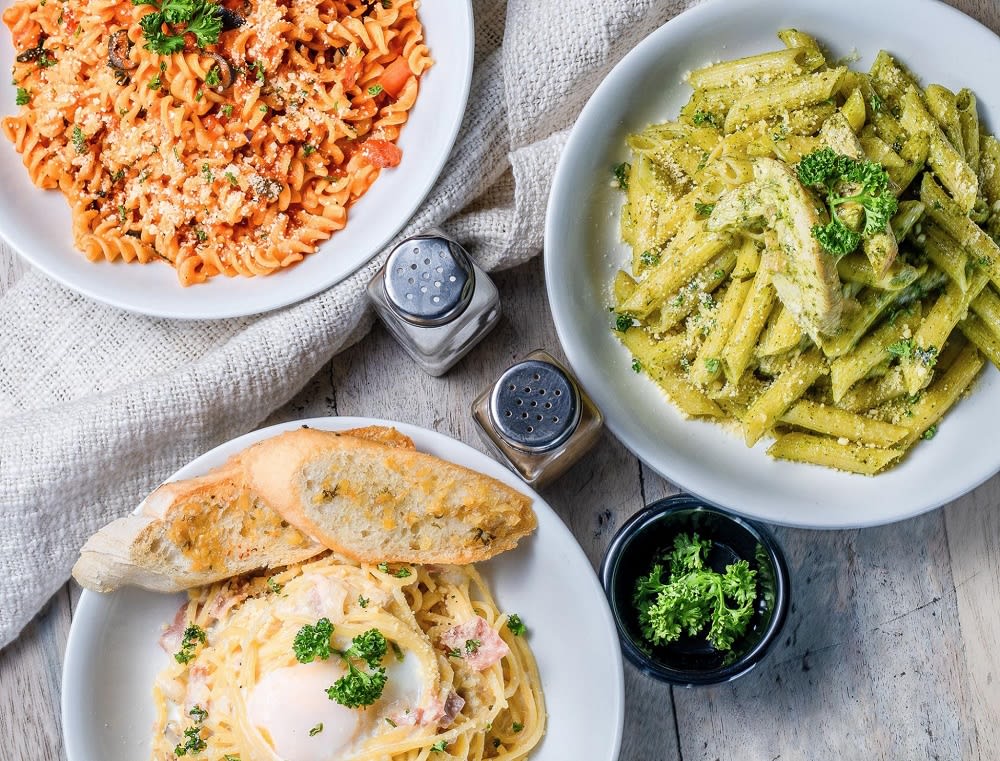 Photo courtesy of Unsplash
The latest in a series of successful restaurants opened by the Aielli family,
Dorona
is a modern Italian steakhouse that offers the finest cuts of beef from select farms and signature dishes reminiscent of the Aiellis' homeland. While the menu features a variety of steaks, it also includes many other protein options, like chicken, lamb, and fish. And for those who want to go the vegetarian route, a few pasta and vegetable-based dishes are also available. The meatball appetizer is a must-try, and the restaurant offers an impressive wine list. Dorona is open for lunch and dinner, and reservations are recommended.
The French Brasseries Rustique
Famous for serving the "best trout amandine in the U.S.,"
The French
is a casual yet elegant restaurant reminiscent of a turn-of-the-century Parisian brasserie. The menu features classic French country and coastal dishes, focusing on fresh, local ingredients — many of which are sourced from family-owned farms. The third restaurant from award-winning chef Vincenzo Betulia, The French is beloved for its romantic sidewalk ambiance and authentic European sensibility. Chef Vincenzo's passion is especially palpable in the Escargot de Bourgogne, Poulet Rôti Forestière, and more. Additionally, the mouth-watering pastries and pasta are made in-house from scratch. An extensive wine list complements the food with a focus on French and domestic wines.
Campiello
Offering some of the finest pasta in town,
Campiello
is a sophisticated Italian restaurant situated in the Mercantile Building on 3rd St. in Old Naples. The dinner menu, which includes woodfired pizzas, salads, and house-made pasta, has something for everyone. Meanwhile, the regional menu alternates between Italian locales with diverse cuisine. The luxurious atmosphere and attentive service receive rave reviews, and outdoor dining is viable most days. Paired with one of the excellent wines on their extensive list, a meal at Campiello is truly an unforgettable experience.
Sails Restaurant
Perched toward the west end of the famous 5th Ave. S.,
Sails Restaurant
wants to transport you to the Mediterranean. Since 1994, its French-, Italian-, and Greek-inspired dishes have satisfied locals, tourists, and those in town to peruse Naples real estate. The atmosphere, which features an open kitchen, is upscale yet casual, ideal for wine or cocktails. The signature seafood towers are always a hit (you'll know it when you see it). Other specialties include handmade pasta, beef delicacies, and salads made from heirloom and local ingredients. Get to Sails for a chic, old-world dining experience.
Thank you for reading our blog post about the best restaurants in Naples. We hope you enjoyed learning about some of the area's finest dining establishments. If you're considering moving to Naples, we invite you to
contact
Marcia Hawken real estate. We specialize in luxury properties and would happily help you find the perfect home. Thank you again for reading, and we hope to hear from you soon.

*Header photo courtesy of Unsplash