If you've decided to sell your
Pelican Bay property
, you may be wondering where to start. The process of selling a home can be complicated, but with the right preparation and guidance, you can navigate it successfully and get the best price for your property. Read on for an expert overview of the steps you'll need to take to sell your Pelican Bay home, including determining its value, making necessary repairs and updates, selecting an appropriate listing price, and promoting your home to potential buyers. With a bit of planning and effort, you can successfully sell your Pelican Bay property and move on to the next chapter of your life.
The Pelican Bay real estate market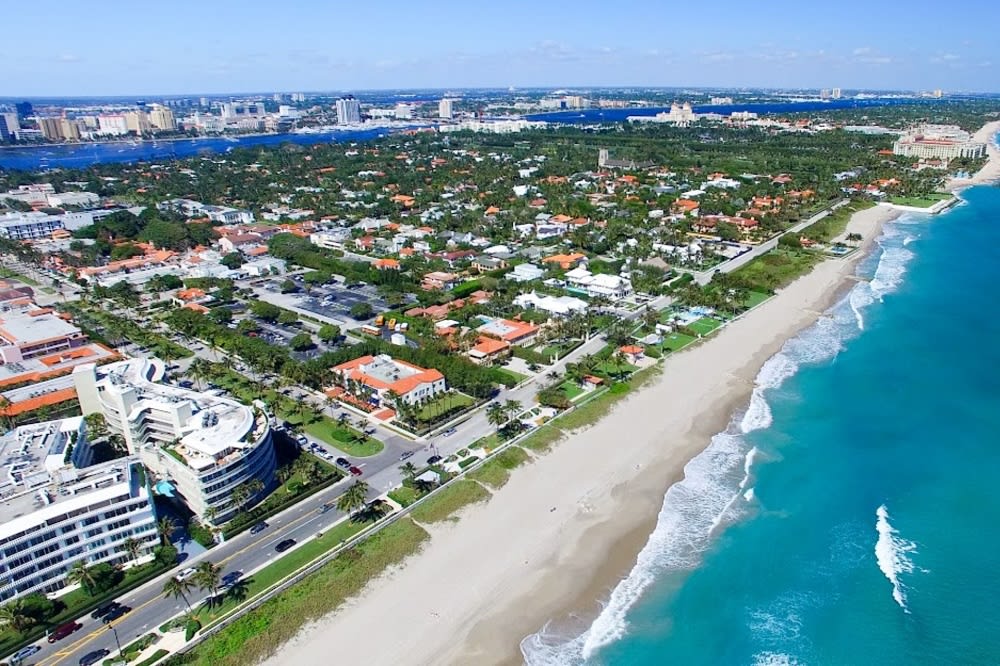 Photo courtesy of Shutterstock
As a highly desirable location in South Florida, Pelican Bay is known for its stunning beaches, world-class amenities, and abundance of recreational activities. The real estate market in Pelican Bay is highly sought after by both vacationers and permanent residents. The Pelican Bay real estate market has remained strong in recent years, with a steady demand for both single-family homes and condominiums. It's important to note that prices can vary significantly depending on the location and features of the property.


One of the key factors driving the real estate market in Pelican Bay is the strong tourist industry. The area attracts millions of visitors each year, and many of these visitors decide to purchase vacation homes in the area. This demand for vacation homes has helped to maintain strong property values and keep the market active.


In addition to vacationers, Pelican Bay also attracts a significant number of permanent residents, particularly retirees. The area's warm climate and abundance of recreational activities make it a popular destination for those looking to retire. With its luxurious amenities, including tennis clubs, fitness centers, and private beach clubs, Pelican Bay offers residents a truly elevated lifestyle.
Pelican Bay home selling tips

Following these home selling tips, you can increase your chances of selling your Pelican Bay home quickly and at the best possible price.
Price it correctly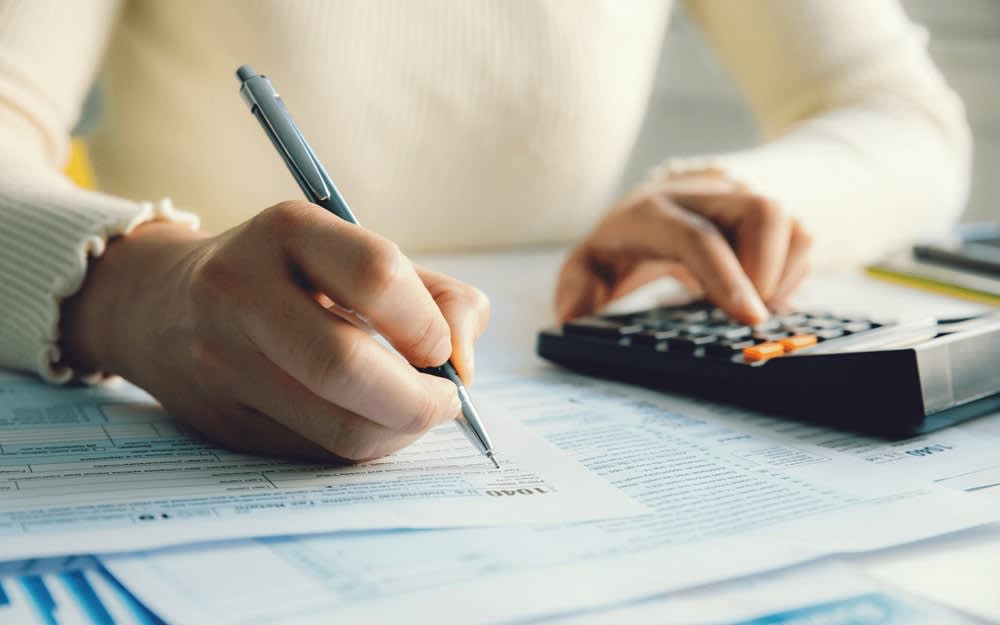 Photo courtesy of Shutterstock
Your agent will guide you in researching the current market conditions and comparable sales in the area to determine the right price for your home. Pricing it too high will scare off potential buyers, while pricing it too low will leave money on the table.
Make the home look amazing at every turn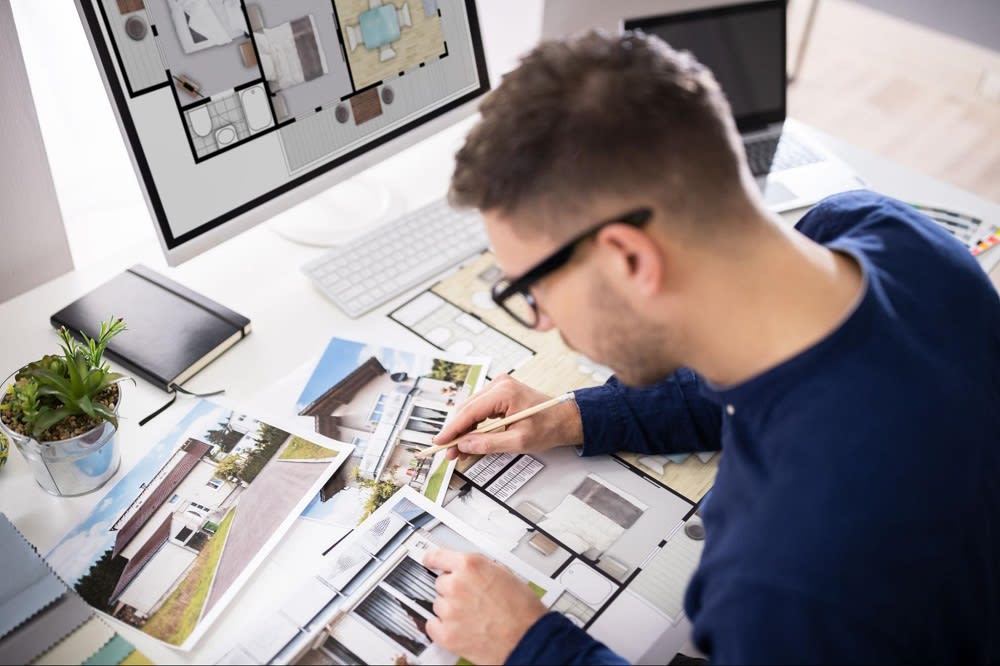 Photo courtesy of Shutterstock
Make sure your home is in top condition by decluttering, deep cleaning, and making any necessary repairs. Consider hiring a professional stager to help you showcase your home's best features. They will rearrange furniture and choose delightful decor to create an alluring space that appeals to your target buyers.
Market the listing effectively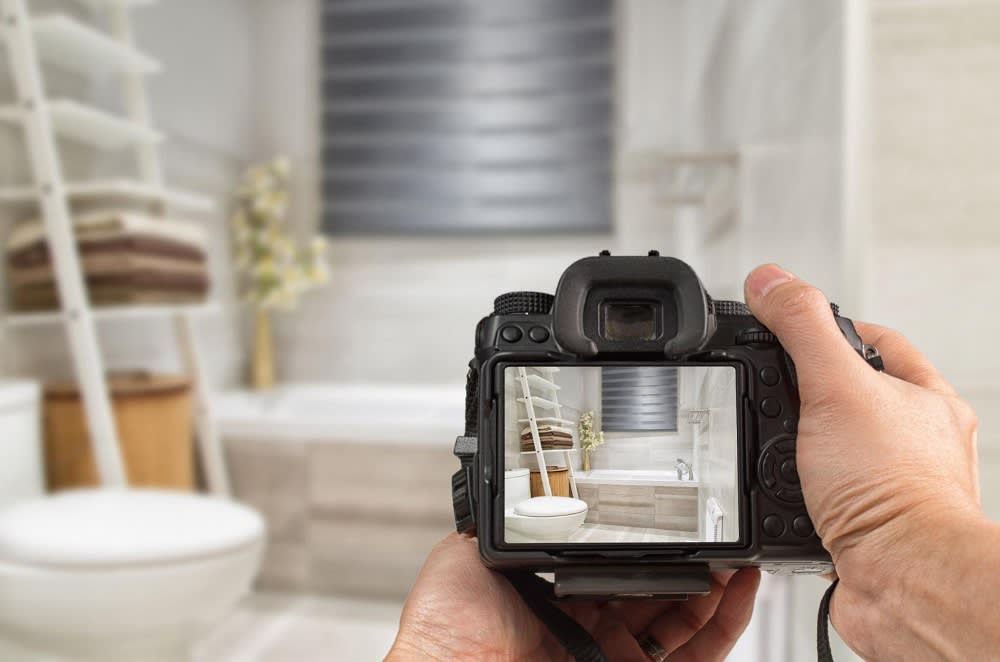 Photo courtesy of Shutterstock
Use professional-quality photographs and videos to showcase all the amazing features of your home online. Use online listing platforms, social media, and other marketing channels to reach the maximum number of potential buyers. Your agent will be well-versed in the marketing tactics that get results.
Be flexible with showings
Make it easy for potential buyers to view your home by being flexible with scheduling showings. The more potential buyers that can view your home, the greater the chances of finding a buyer. Your agent will coordinate and host open houses and tours, so all you need to do is make sure your home is clean and be willing to accommodate the schedule.
Work with an expert real estate agent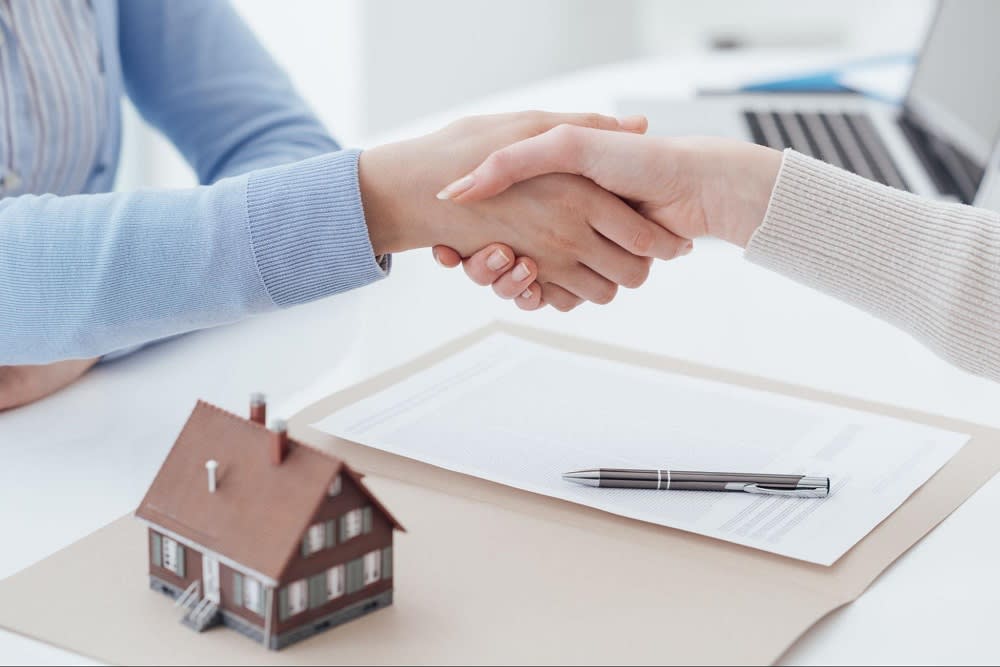 Photo courtesy of Shutterstock
A Pelican Bay realtor can help you navigate the complexities of the home-selling process and help you get the best price for your home. They are in tune with the local market, and they can suggest an accurate listing price, help you negotiate offers, and lead you to the closing table.


When searching for a Pelican Bay realtor, there are a few key elements to take into account to ensure you find the best fit for your needs. Look for a realtor with a proven track record of success in the Pelican Bay real estate market. Having a thorough understanding of local market conditions and buyer preferences is vital.


Research the realtor's reputation. It's essential to work with someone who is respected in the community. You can ask for recommendations from friends, family, and colleagues or check online reviews and ratings. Don't be afraid to interview multiple realtors. Meeting with several candidates will give you a sense of their personalities and working styles. Inquire about their marketing strategy. A good realtor will have a well-rounded plan in place to showcase your home to potential buyers using both online and offline channels.


By considering these factors, you'll be able to find a realtor who is well-suited to your needs and can help you sell your Pelican Bay property successfully.
Showcase Pelican Bay's amenities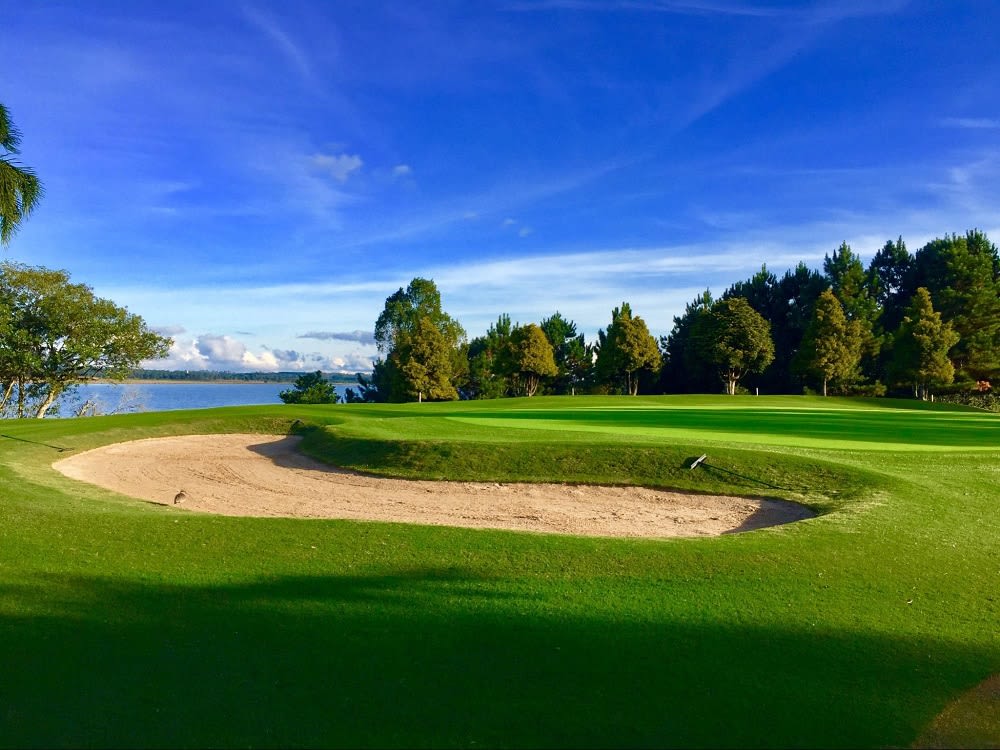 Photo courtesy of Unsplash
In your listing, be sure to advertise all the incredible features the community has to offer. This strategy will help your home appeal to more buyers. Pelican Bay is well-known for its luxurious amenities, such as glorious beaches, golf courses, tennis courts, and other recreational areas. Make sure to highlight these amenities in your listing and during showings to attract buyers looking for a luxury lifestyle.
Be prepared to negotiate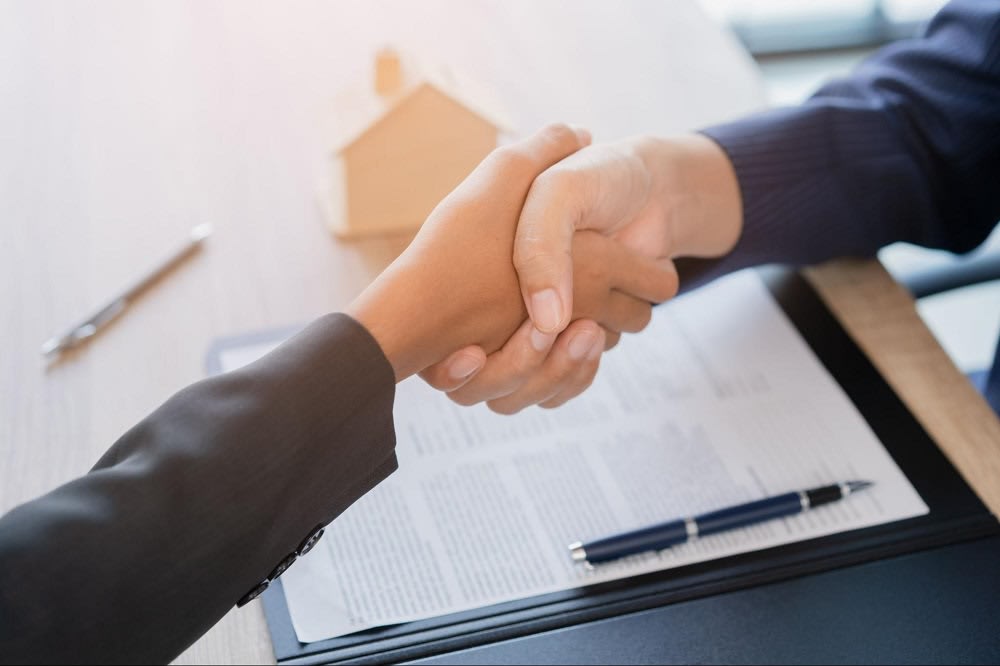 Photo courtesy of Shutterstock
Be prepared to negotiate with potential buyers. An experienced Pelican Bay realtor will help you navigate the negotiation process and help you get the best price for your home, with your goals at the forefront at all times.
Be responsive to feedback
After showings, ask for feedback from buyers and agents. Take the feedback seriously and consider making changes to your home or pricing strategy if needed.


Navigating the home-selling process doesn't have to be difficult. With the proper preparation and expert advice, you can efficiently sell your home in Pelican Bay and secure the highest possible price.
Exceptional service makes the difference
Marcia Hawken
prides herself on being an expert in the
Pelican Bay real estate
market, known for creating a tailored and unique real estate experience for each of her clients. Possessing an in-depth knowledge of the local market and a commitment to exceptional customer service enables her to assist clients without all the stress.
Whether you're looking to sell your Pelican Bay home or purchase a new one, contact
Marcia Hawken
to reach your real estate goals. Her devotion to delivering a customized experience to each of her clients sets her apart in the industry and makes her a trusted resource for anyone looking to buy or sell in Pelican Bay.

*Header photo courtesy of Shutterstock